All Events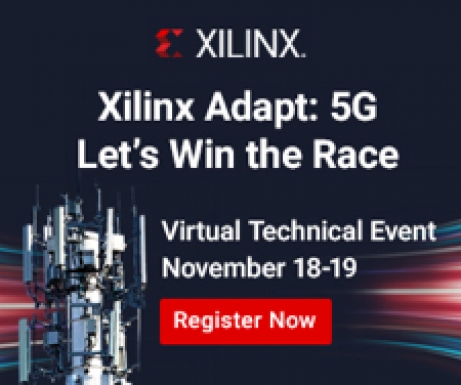 18 November 2020

-

19 November 2020

Virtual Event
November 18-19 - 8:00 AM - 11:00 AM PT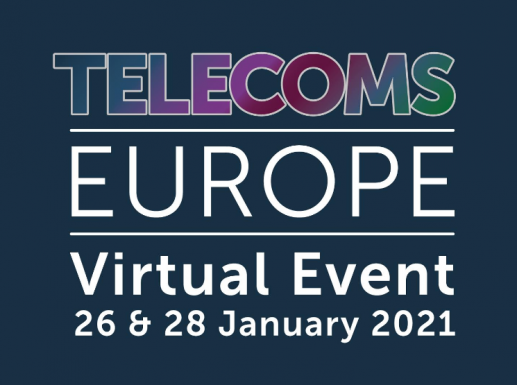 This virtual conference looks at the technologies that are key enablers of network operators' strategies.
Join us to learn the latest telco strategy developments, discover the newest tech, and take part in live discussions with leading industry experts.
More Information
26 January 2021

-

28 January 2021

Virtual Event
15 September 2020

-

15 September 2021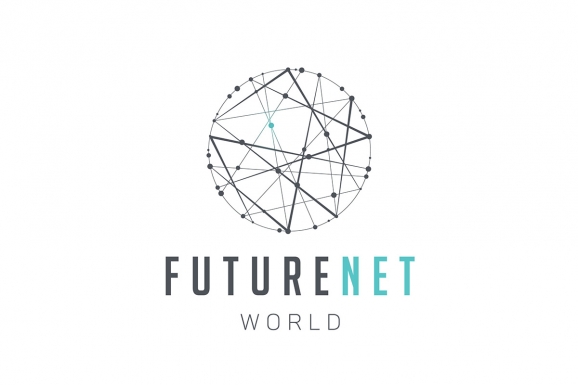 FutureNet World is a unique industry event that focuses on the strategic and commercial considerations and decisions that CSPs are making today and the implications for the network. As operators are embarking upon their digital transformation, they need to radically re-think their network, from their design to the different technologies that they can deploy. Networks need to be dynamic, intelligent and flexible to deal with the increasing demand placed on them. It is predicted that by deploying AI on the network and for service management, service providers could cumulatively save $27 billion over the coming decade and increase operating profit by $46 billion through savings in customer acquisition costs and lost revenue through better network performance.
22 September 2020

-

23 September 2020

Virtual Conference
22 September 2020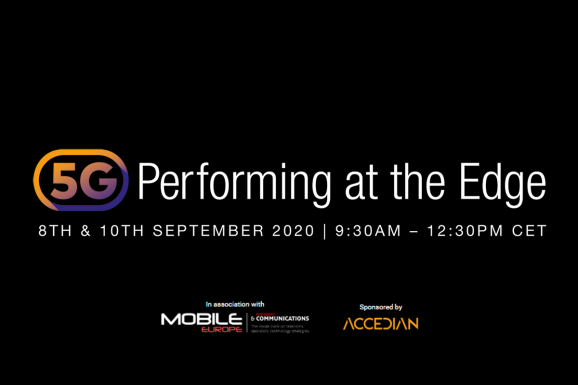 5G: Performing at the Edge - Virtual Conference - 8th & 10th September 2020
08 September 2020

-

10 September 2020

Virtual Conference
Part 1: Tuesday 8 September 2020​ - 09:30 - 12:30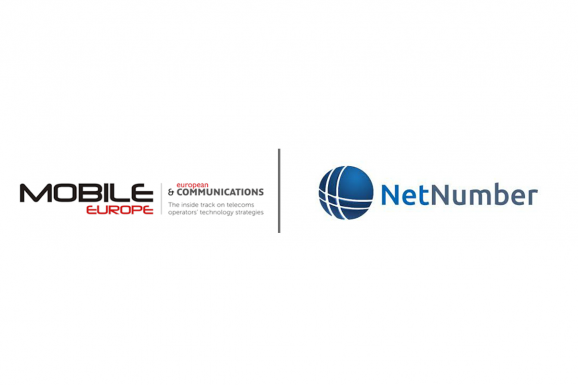 04 June 2020

-

04 June 2020

Thursday 4th June 2020 14:00 - 15:00 BST