All Events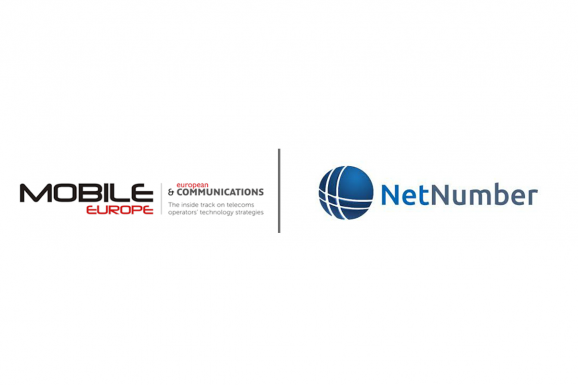 Thursday 4th June 2020 14:00 - 15:00 BST
04 June 2020

-

04 June 2020

Thursday 4th June 2020 14:00 - 15:00 BST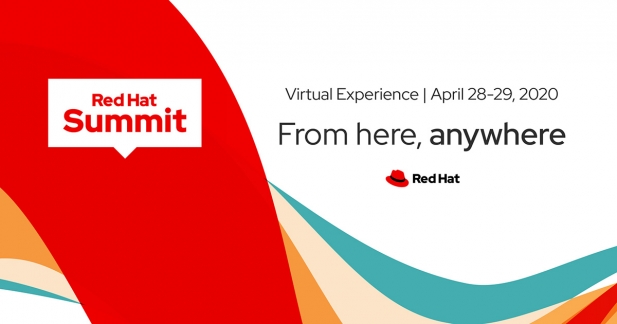 Immerse yourself in our free virtual event and find your inspiration at the intersection of choice and potential.
28 April 2020

-

29 April 2020

April 28-29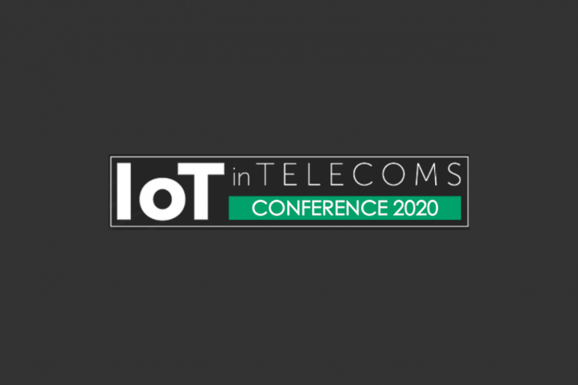 2020 will be crucial year for IoT deployments and developments, as we move into the era of 5G. Join us for a two-day, virtual conference on 21st and 28th July 2020, to get the inside track from some of the most senior and experienced speakers within telcos who are shaping the industry, plus insights from other industry experts.
21 July 2020

-

28 July 2020

Venue TBC,
London,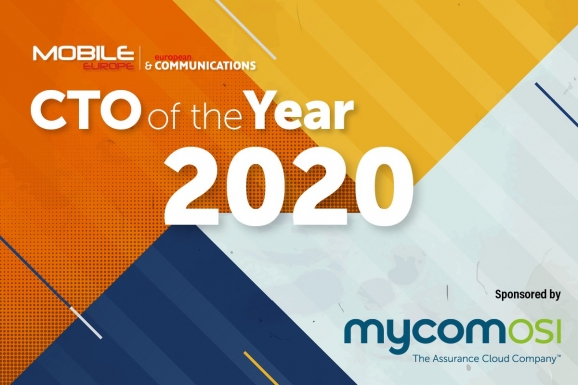 03 June 2020

-

03 June 2020

Andaz Hotel in the City of London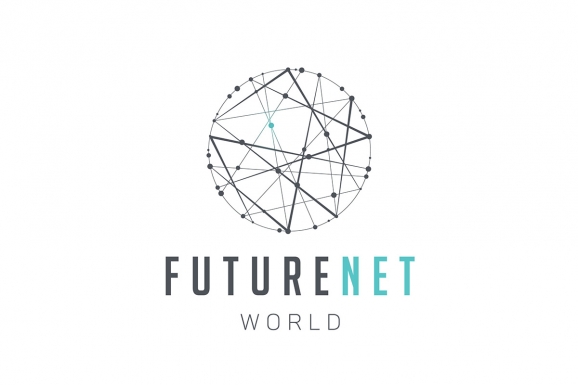 Discover how to successfully evolve your networks, adopt new technologies and ensure they are ready for the 5G, data-driven world, and the next wave of commercial opportunities.
24 March 2020

-

25 March 2020