To make a good return on investment, operators need to pick the right use cases. Senior figures from gaming, broadcasting, transport and smart cities explain what they need.
Our recent readership survey on 5G suggests a level of disconnect between customers and operators, and in some markets, regulation is adding to the difficulties. The survey found that less than half our respondents thought operators had a 'good' or 'some' understanding of what their customers want from 5G, and almost a quarter said they don't think customers know what they want.

The best way to find out is to ask them, but of course, we don't always know what is possible. As is often said, before the invention of cars, had people been asked what they wanted regarding transport, they'd have said faster horses that eat less and can work longer.

Still, at TM Forum's Digital Transformation World in May, in Nice, representatives from four different sectors had some firm views on what they wanted from 5G.
Let the games begin
According to Mark Newman, Chief Analyst, TM Forum, gaming is the fastest growing sector of the entertainment industry, worth $150 billion (€1.34 billion) a year.
Some operators have been quick to see this as a big opportunity (see the interview with BT's Neil McRae) and at MWC 2019, Deutsche Telekom's board member, Claudia Nemat, said at its press conference, that gaming, "Is where the money is".
Vesa Jutila, Co-founder & CCO of gaming company Hatch, said that the future of gaming lies with streaming, just as it has with music and movies, but of course, the big difference with gaming is that it is interactive. Hence buffering that works for music and movies is a non-starter for games, where low latency, speed and reliability are the base line.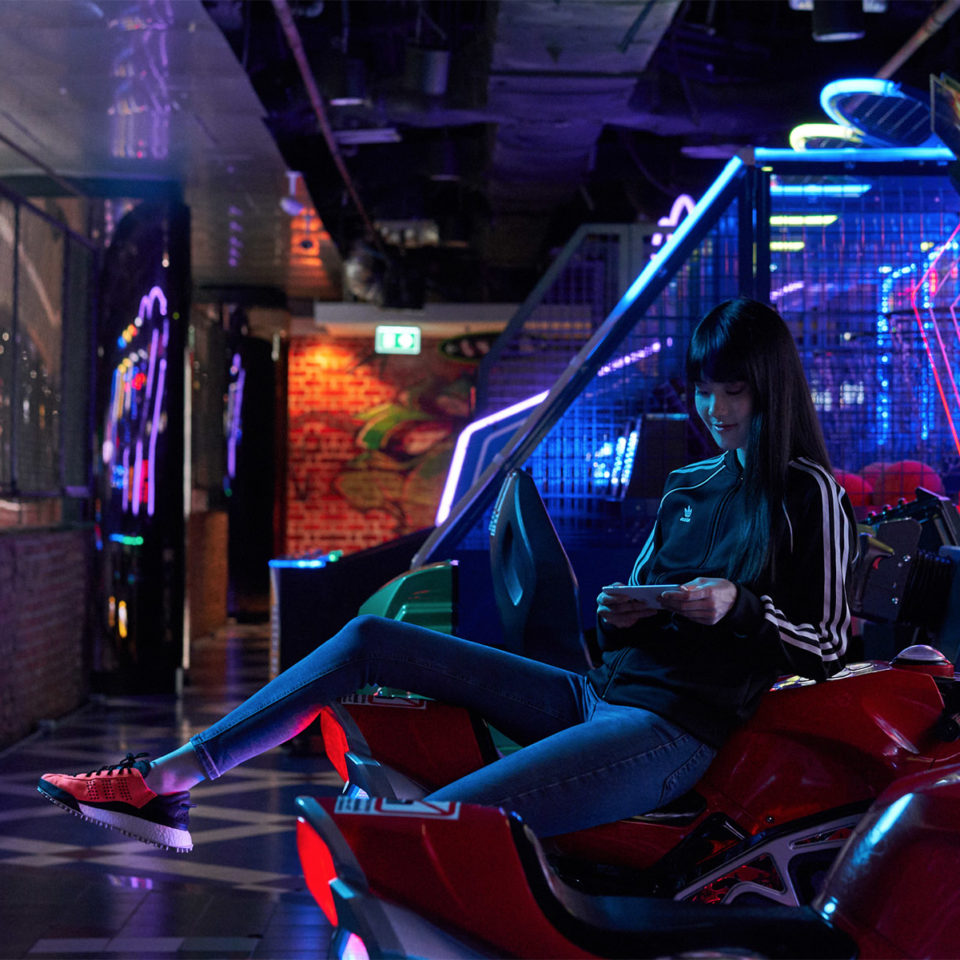 Hatch publicity for Vodafone tie-up in Italy and UK

Jutila said, "5G will be a massive enabler to bring live gaming to mass market audiences.
The Hatch strategy is to work with mobile operators and OEMs to make Hatch the key service for their 5G launches." So far Hatch has signed up to work with NTT DoCoMo in Japan and South Korea. Jutila explained, "We are only 50 people, so partnering is very much in our DNA".

[Since this article was originally published in the Q2 edition of the Mobile Europe | European Communications magazine (which you can download from here, free), Hatch has also signed up with Vodafone UK, announced at the operator's 5G network launch in July 2019. Vodafone had Forumula One's world champion, Lewis Hamilton, talking about the importance of 5G to gaming.]

He added, "Hatch is a trading service, but we don't own any servers. We don't operate any data centres – we use cloud service providers to post the streaming service for us.

"We work very closely with network operators to optimise the network connectivity by peering arrangements so that they connection between on the service and end users can be
optimised. We also believe that mobile operators could take a much more active role in optimizing the network traffic."
He concluded that while mobile edge computing would massively improve gamers' experience, "but it really requires new mindset [in operators], and much more, faster decision making to be able to capture this 5G dream and opportunity".
Boosting broadcasting
Jamie Hindhaugh, COO, BT Sport, works for a broadcaster within a telco. The company offers 12 media channels plus over-the-top channels and highlights of exclusive Champions League and other football tournaments.

He said, "To cover a football game, we have about 120 people alongside the cameras. We will have at least two trucks with ten generators spewing out…we have huge teams that
moves between football grounds all the time".
The cameras are tethered to transmission cables to ensure broadcast quality, making it extremely difficult to talk to people at the ground or travel in the team bus to provide live
coverage. Also, some grounds are not viable as they don't have fibre infrastructure and/or 4G coverage is poor.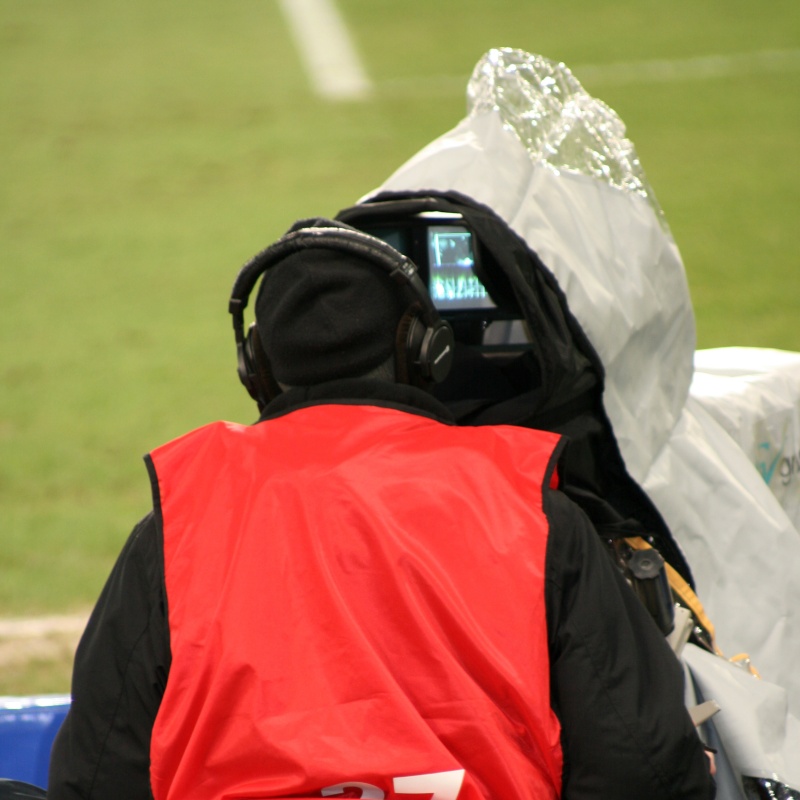 Hindhaugh said network slicing with guaranteed low latency service would transform outside broadcasting, as camera are no longer tethered and more grounds are suitable for broadcasting from. He said, "You've a creative on site…but much of the creative work can be carried out back at the studio complex with video galleries," where one team can work on multiple games.
He said that as well as opening up a world of creative possibilities, 5G will improve work-life balances for people who no longer need to be away from their families for two days at a time. Also, it makes it possible for people with disabilities to do these jobs in a studio – whereas many football grounds are not easy to move around – and it reduces pollution.
Hindhaugh was just talking about sport, but 5G has the potential to change the face of broadcasting as it will be possible to cover so many more places and events, at far lower cost, from outdoor concerts, to all kinds of stadia, and lower ranking teams across many activities, instead of just the top ones in a handful of the most familiar sports.
Connected transport
Paul Spence is Chief Technologist at McLaren Applied Technologies (MAT), which is a separate business to the race team. It applies lessons learned to other industries and also "provides all the vital electronics and data systems – the platform – to go racing," Spence said.
One area it works in is providing Wi-Fi for connected trains, to passengers but also for the running of the train, from which it collects data to analyse its performance with the aim of improving the running of the train.

In the automotive business, MAT provides a safe stop mechanism. Spence said, "5G technology has to prove itself. It needs to be highly reliable. We've taken some of our systems into motor sport and it stresses them; it's all problems.
"It's not the speed – trains go fast – or the vibration or the temperature, it's all those things in one go and you've only got two days to get it right, then you're onto the next site. It's getting that V2X to be reliable."
He explained how connected vehicles take reliability to a new level. For example, the company ran ordinary 4G on a race track and discovered one in 10,000 handovers failed, which was too high a rate. It proved hard to get what turned out to be a systemic, authentication bug fixed, not least because no-one else had ever noticed it before.
He said that while "things failing once in 10,000 times doesn't seem that bad…on average, human drivers drive 100 million miles before they have a serious accident in the Western world.
"We think [5G] will improve safety, and it will if we can get it right but you can't rerun a specification to get it right in the real world. In motor sport we have to develop a simulation and a lab, then 100 guys in a team work to enable the car to go as fast as it can by understanding the difference between the simulation and the real world."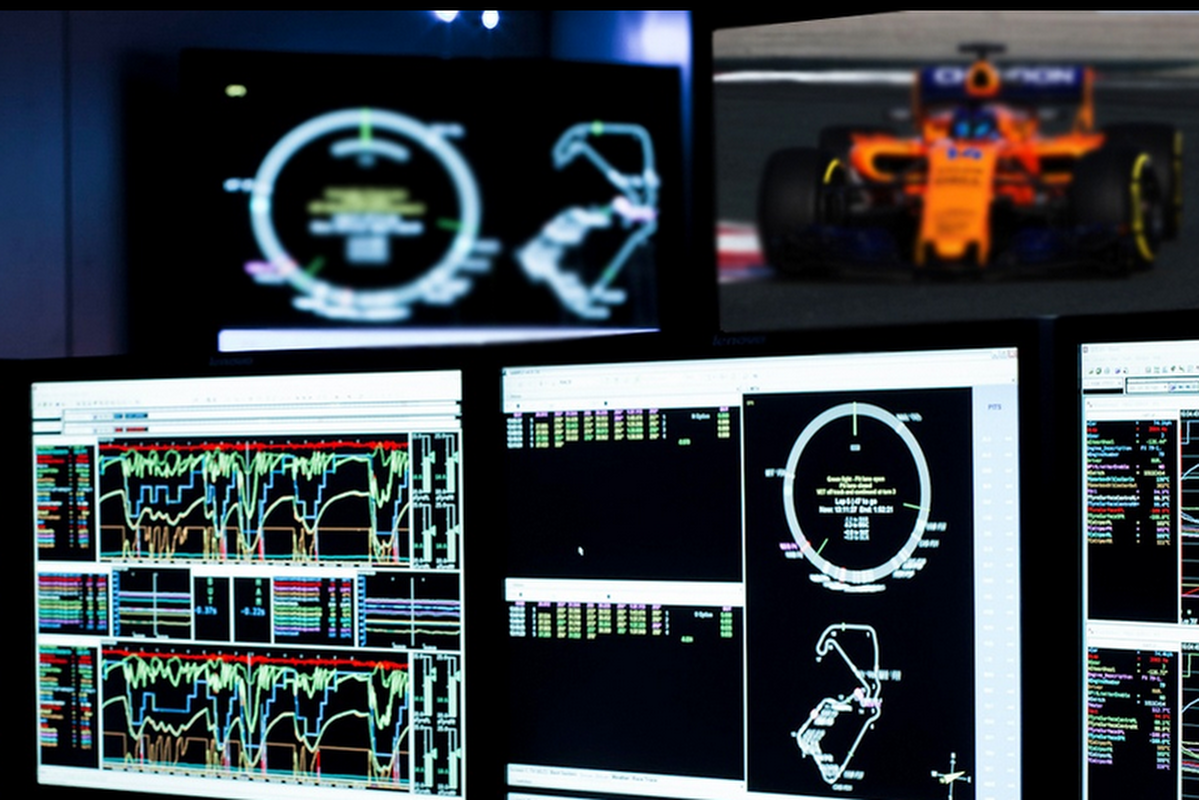 Smart enough for cities?
In our reader survey (see page 27), smart city applications rank highly (third) among the first services operators are rolling out, and top the list of the most promising use cases for 5G, followed by connected vehicles (which arguably are part of smart cities) and industrial automation.

Martin Brynskov, Chairman, Open & Agile Smart Cities (OASC), certainly thinks so. In his speech he explained that OASC represents140 cities in 29 countries. He said, "So if
you learn just one thing from what I'm going to say, it's that this is about cities and communities: it is not a sector – it's all sectors."
He said operators misunderstand what cities want: "Yes, it's a huge market opportunity…Think about how you will operate in this space, that's going to be your biggest challenge. Cities really want 5G to work [and] they really want to work with you, and they want to buy your services."
He said smart cities, "would not allow single entities or a few entities to own this common ground… no community will let you suck the economy, or the power out of them. We're
moving towards a situation where [operating rules] will come from the demand-side to all of you. And you need to work with us."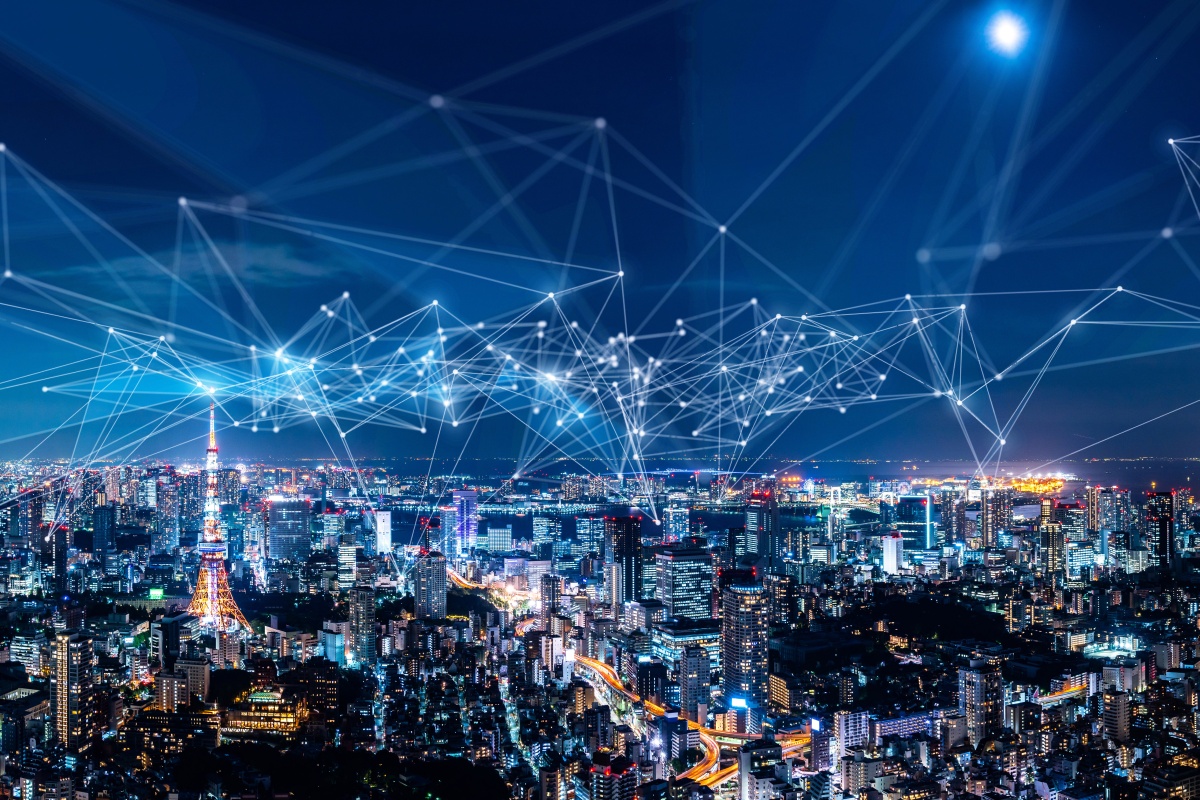 While we hear a lot of talk in telecoms about ecosystems and partnerships, in smart cities they are scarce.
Regulatory damage
Clearly there is much to learn from working closely with customers, across many sectors and many operators already have pilot schemes running with partners. This takes time and investment though, and at the same time, some are under huge pressure from their governments, shareholders, enterprise customers and regulators to get on with it.
Germany is the most obvious example.
Yet auctions in Germany (and Italy, with many more still to come), have forced operatorsto pay staggering amounts for the 5G spectrum they need, increasing the urgency of return on investment, and meet stringent licence terms.

At the other end of the spectrum, Orange Group's approach is that getting it right is more important than rushing. Its first networks will not be commercial, but designed and developed with customers, such as Renault and the national rail company, SNCF, to meet their specific needs – apparently with the full backing of their government and the regulator.

Making the right use case choices is tricky. Regulation's effect on the markets in some countries is making it a lot harder.