Across the world, telcos are feeling the pressure of cut-throat competition from OTT players, writes Manikanth Nalam, Principal Consultant at Tecnotree.
Telecom operators and ISPs have been the backbone of all global industries over the past decade, with their core communication services enabling voice, messaging and data services to help drive innovation, profit and efficiency. Now, with the pressure from the OTTs in mind, telecom operators have to constantly strategize and plan for:  
•    Short term changes such as the COVID-19 pandemic, which completely changed traditional ways of working and hastened the adoption of digitalization and cloud technologies.
•    Long term changes like infrastructure, innovations, demographics, customer expectations, regulatory, political and economic changes.
•    Blurring lines with adjacent verticals/industries which are fast encroaching into each other's territories.
As part of the response to these challenges, and to sustain their relevance, business and profitability, DSPs must become global ICT service providers; collaborating with cross domain verticals for digital enablement and working alongside hyperscale OTT service providers to grow together and tap into new revenues. 
There are many direct (customer expectations, technological) and abstract (regulatory, geo-political) factors that forced businesses to evolve and quite often, they place a strain on the way they function.
With the rise of new technologies like edge computing, cloud enablement, IoT, OTT, AI/ML, and more, the telecom industry will be key to almost all sectors.
Ecosystem stitching
This ecosystem stitching has started already – there are examples across many different verticals, often in the form of collaborations, partnerships, investments or M&As. Recently, the likes of Facebook, Google, AWS, GCP, and Azure have partnered with telcos, while AT&T and Comcast have forged links with video on-demand (VOD) content partners.
The list doesn't stop here, Rakuten (logistics, sports and agriculture), SK Telecom (retail and loyalty), Telstra (mining), Tesla (internet services), Verizon (healthcare), and more are creating ecosystems and strategic alliances based on delivering ICT services to meet the current and future requirements of retail and enterprise customers.
For DSPs to succeed, convergence should be focused on partnerships that complement their resources and create unique business propositions for their customers by creating flexible and viable business models that becomes a win-win proposition for all stake holders. 5G gives them a great advantage with enterprise level architecture that reduces boundaries between different adjacent verticals and encourages strong partner ecosystems.
Other advantages include economies provided by Open API interfaces to reduce integration overheads, edge computing for distributed and personalized services for the enterprise/private networks to provide service differentiation.
Monetization and models
5G also supports various monetization and business models to transform Enterprise and many more commercial, governmental and environmental sectors in B2B, B2C, B2B2X segments.
In addition, it can help to address the scale of connections with the likes of IoT/IoE for various industry level use cases (Ex. Industry 4.0, Connected Cars/V2X and so on). To support these phenomenal changes in the way of providing services and enabling business use cases, DSPs should be enabled with the tools/systems to simplify these complex partner enablement processes, monetization platforms and cultural changes to imbibe co-sustenance.
In conclusion, it is worth paraphrasing an old adage – necessity may be mother of the invention, but collaboration is the father of disruption and innovation!
Over the past two decades, the world has changed dramatically and one of the biggest is that whereas once, companies and industries previously existed in silos, the vast expansion and importance of telcos now means that it is in everyone's best interests to embrace a new spirit of togetherness and convergence.
Convergence is underpinned by technology and as mobile communications has becomes increasingly crucial to products and services, businesses with the ability to excel at coding and algorithms have a unique advantage when entering new, competitive spaces. This has allowed convergence to take place at unprecedented speed and enable 'disruptors' to redefine value, services and the customer experience.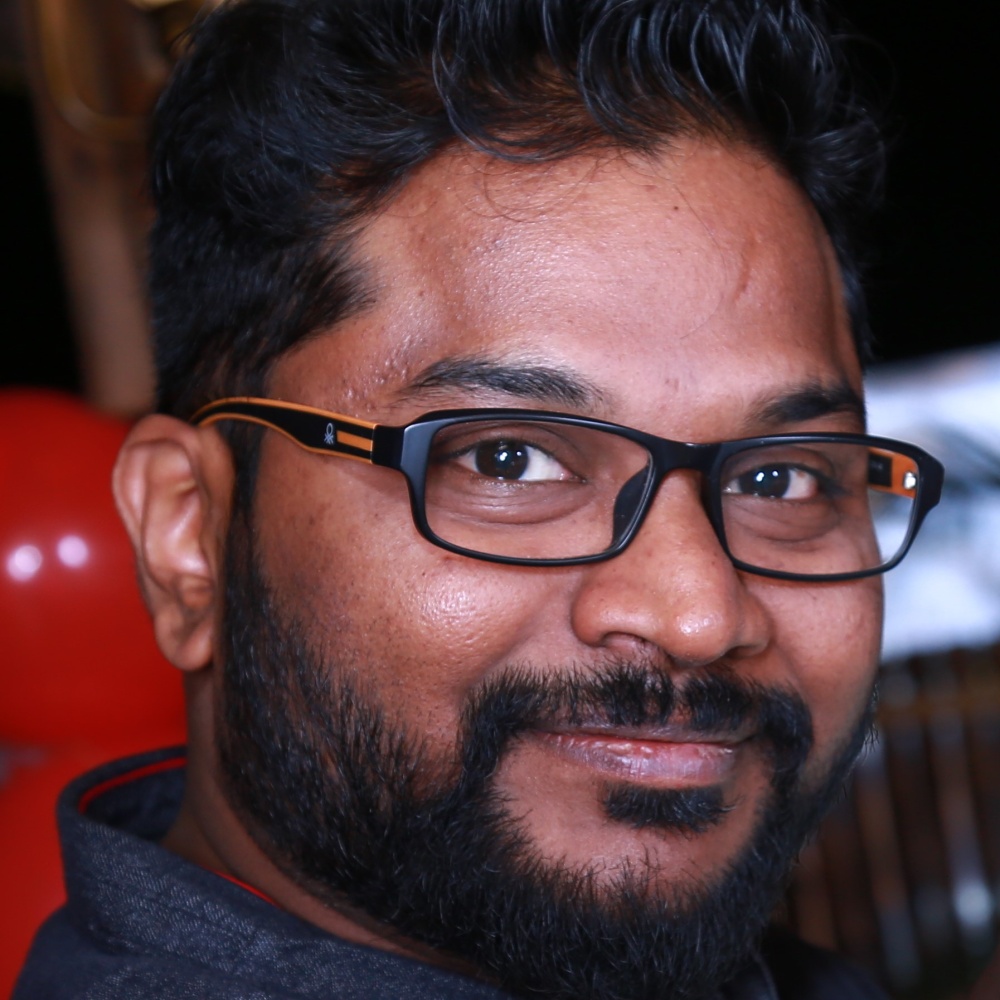 The author, Manikanth Nalam, Principal Consultant at Tecnotree, holds an MSc in Telecommunications & Electronics and an MBA in International Business – describes himself "as an energetic consultant facilitating digital solutions and strategies in the ICT domain for end customers through best in class products & service offerings. Passionate about bridging synergies between various technologies, domains, markets and business cases to address real life challenges."