Customers can buy what they want through an 'e-commerce' portal
BT has announced Global Fabric, a multi-cloud network-as-a-service (NaaS) offering. The operator describes Global Fabric as "designed to be flexible, scalable and resilient both in the quality of connectivity and the convenience of pay-as-you-use. By combining the power of cloud and networks, customers can optimise application performance, user experience and cost."
Extensive service menu
Enterprises can choose the connectivity and services they want via an "e-commerce-like interface", from a menu: Global Fabric come ready integrated with more than 630 digital service providers and over 700 datacentres, comprising services and functionality from "the world's largest public cloud providers.
They include Amazon Web Services (AWS), Microsoft Azure and Google Cloud, as well as private clouds, software-as-a-service (SaaS) offers and secure access service edge (SASE) solutions.
BT claims the NaaS offers "the most direct coverage of hyperscaler clouds of any connectivity provider in the world".
BT also said in the launch announcement, "Unlike the internet, Global Fabric will be 'deterministic' – customers will be able to trust BT to deliver the predictable application experience they expect by selecting the optimal end-to-end paths for their applications and workloads as they move to and between multiple clouds and end users."
The operator is stressing its green credentials, estimating that when it Global Fabric is fully deployed, it will use 79% less electricity than its global networks now. This, in turn, will help customers reduce their own Scope 3 carbon emissions – see graphic below.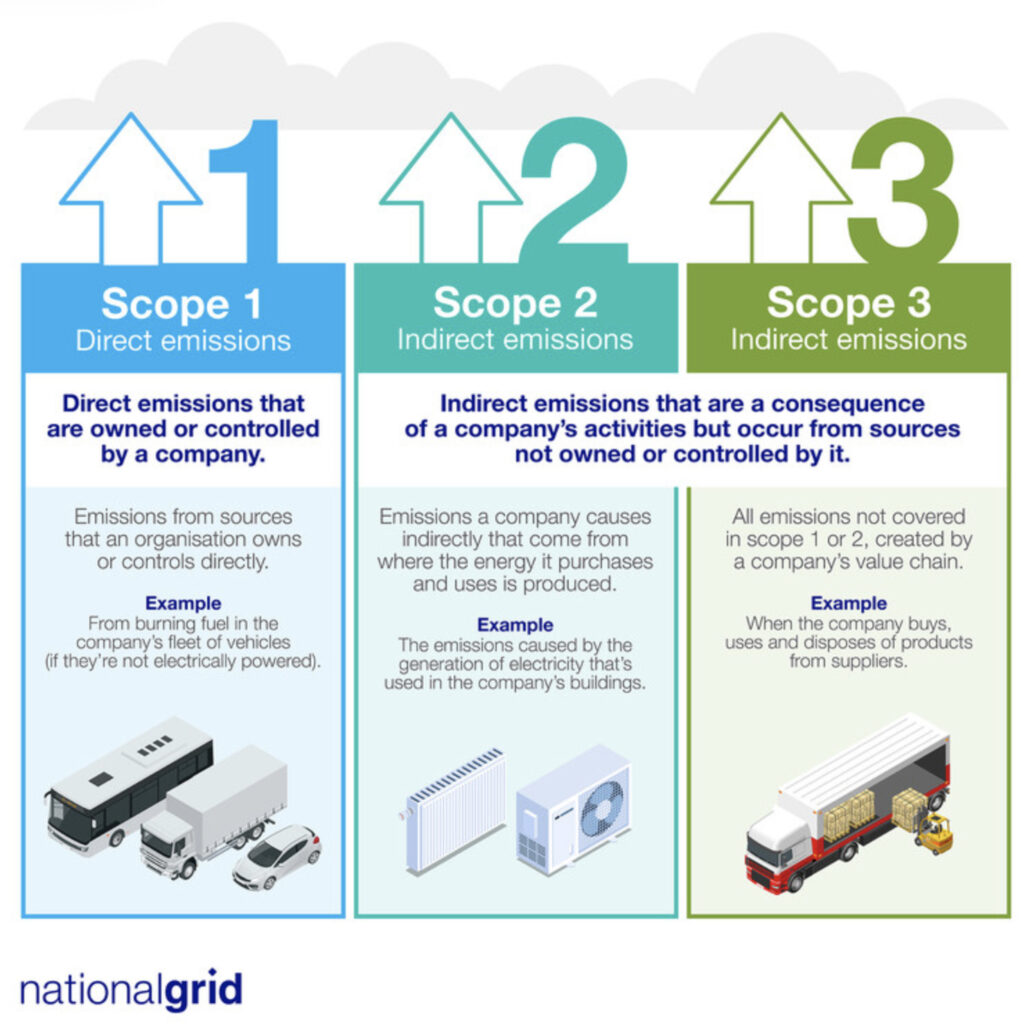 Bas Burger, CEO of BT Business, claimed: "Global Fabric will future-proof customers' connectivity by providing flexibility to ensure they're always connected so they can always be productive. They're facing a new wave of digital revolution with AI, IoT and automation driving demand for simplicity and better multi-cloud connectivity.
"Customers can achieve better total costs, boost app performance and user experience, all while complying with regulations and mitigating cyber threats. Global Fabric means multi-cloud works better on BT."
Working with partners
Jan Hein Bakkers, Senior Research Director, IDC, commented, "Organisations realise that the network is a critical foundation for their digital-first and cloud-centric strategies. With the launch of Global Fabric, BT addresses their need to transform their networks.
"Global Fabric is a great example of how service providers should be innovating and will offer enterprises new options for connecting to Digital Realty, the world's largest data centre platform," said Chris Sharp, Chief Technology Officer, Digital Realty.
His view might well be influenced by the fact that, as he says, "By building a cloud-centric network and locating its PoPs inside our …carrier neutral facilities (CNFs), BT will be able to offer its customers terrific speeds with low latency while helping them minimise their environmental impact.
"We welcome BT's launch of Global Fabric, which builds on its Connected Cloud Edge solution launched with Equinix last year," Brenden Rawle, Senior Director Business Development EMEA at Equinix added.