Two CTOs were recognised for their determined pioneering spirit and innovative approach at an Awards ceremony in London.
Elmar Grasser (above left), CTO with Swiss operator, Sunrise Communications, was presented with the Award by Payam Taaghol, CEO of MYCOM OSI, which sponsors the Mobile Europe & European Communications' annual CTO Awards.
Elmar immediately said he was honoured to accept the Award on behalf of his entire team.
Since he assumed the role six years ago, the quality of Sunrise's network has improved dramatically. The operator took Swisscom's crown for having the best network two years running, based on third-party benchmarking, and ran it a very close second by one point the third year.
Most recently Elmar has overseen the deployment of 5G under the banner of '5G for the People', rolling out coverage to more than 150 cities and villages across Switzerland. The first customers started using 5G services for broadband at the start of April.
Croatia's winner
The second winner unfortunately could not be with us at wide-ranging Awards roundtable discussion and Awards ceremony, which was held at the Andaz London Hotel.
The judges chose Boris Drilo (pictured below), CTIO, Hrvatski Telekom, which is the biggest operator in Croatia.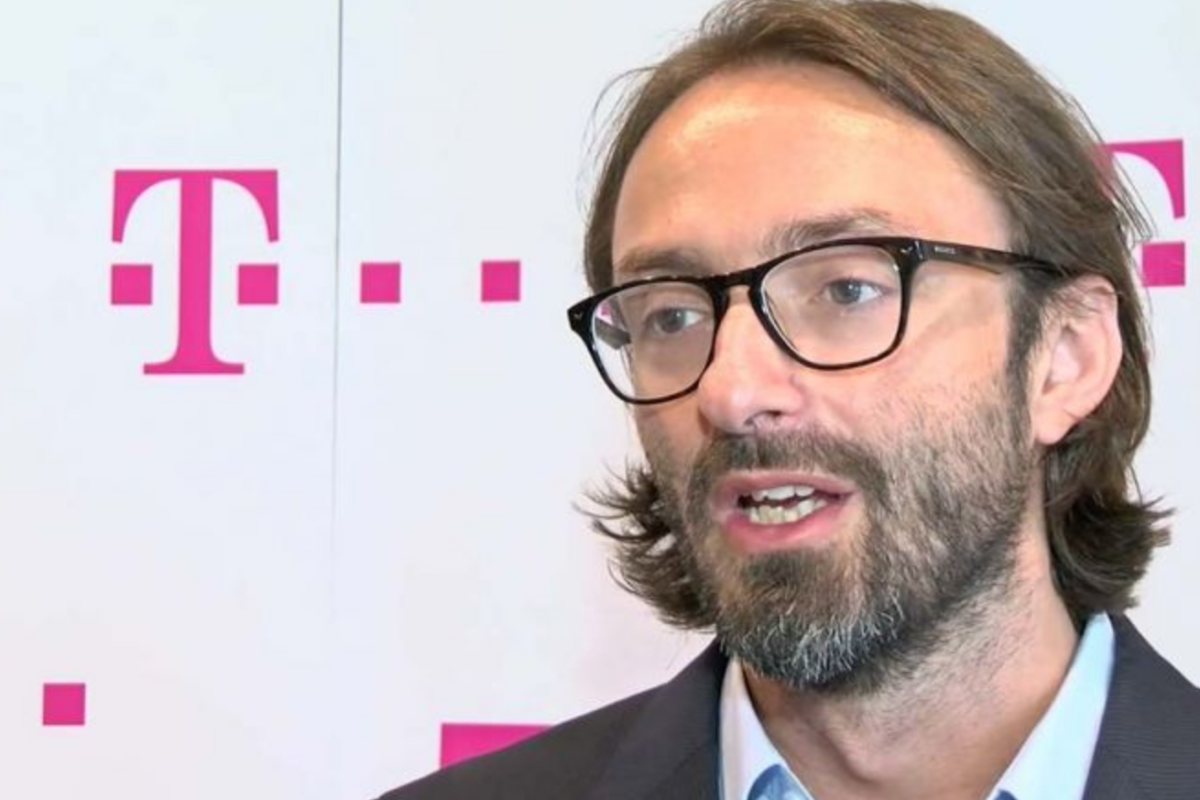 Boris joined the company in 2012, from Ericsson, and became its CTIO in December 2016.
The judges were impressed by the breadth of his achievements. Just two examples are the total modernisation of the radio access network in just two years, and 59% of households in Croatia now having more then 30 Mbps available and a further 22% households with more than 100Mbps.
Special mention
The judges also made special mention of Piotr Jaworski, CTO, Orange Polska, who was energetically represented at the Awards by his colleague, Krzysztof Kozlowski, who is Managing Director, Orange Labs International, Poland.
The judging panel comprised Kester Mann, Principal Analyst, CCS Insights, Bengt Nordström, CEO, Northstream, Payam, CEO of MYCOM OSI, and Annie Turner, Editor, Mobile Europe & European Communications.
We would like to thank all those who submitted an entry, helping us to maintain the high standards the Awards are known for, and to congratulate the winners.
Image Credit: Drazen Tomic