The partners say that, "European sovereignty" and Europe's ability to exploit new tech and disruptive services are at stake.
The five companies say they are leaders in their own domains: Atos (digital transformation), Dassault Systèmes (3D virtual environments), Groupe Renault (car maker), STMicroelectronics (semiconductors) and Thales (digital tech including big data, AI, cybersecurity and quantum computing).
They have joined forces to create the Software République – an open ecosystem for intelligent and sustainable mobility.
Pooling expertise
They intend to pool their expertise to develop and market systems and software to provide a sustainable mobility offer for cities, regions, businesses and citizens, and will welcome new members and more open collaborations.
Their solutions will include AI, cybersecurity, connectivity, embedded electronics, and virtual twin technology.
A matter of sovereignty 
According to Boston Consulting Group, the global mobility market will grow by 60% by 2035 to reach €11,000 billion, driven mainly by tech-enabled disruptions such as electric vehicles, new components, and a new generation of after-sales and other value-added services will increase their market share from 5% to 45% of the global mobility market.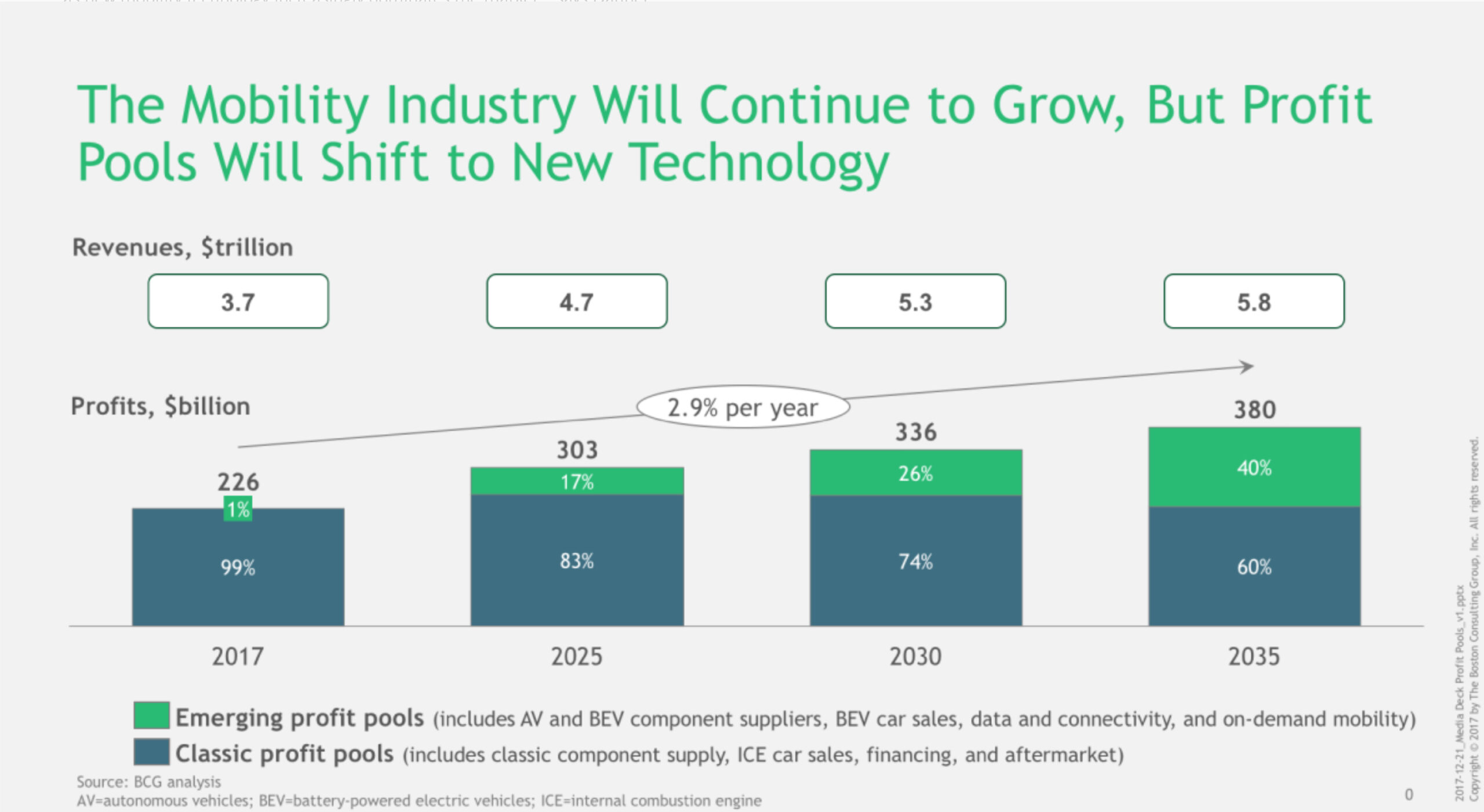 The founding members of the Software République claim that major industrial players on other continents are receiving state support to develop such new technologies through better integration and stressed the urgent need for France and Europe to collectively build a sustainable ecosystem to ensure their sovereignty in this field.
Areas of cooperation
Three areas of cooperation 
The partners have identified three main areas of cooperation for their efforts:
•    Intelligent systems to facilitate secure connectivity between the vehicle and its digital and physical environment.
•    Simulation and data management systems to optimize flows for territories and companies.
•    Energy ecosystem to simplify the charging experience.
Practical applications
This translates into topics under discussion by the Software République partners such as Plug and Charge – the development of new technologies and services to allow an electric car, connected to a compatible charging point, to be recognised automatically, and for a charge to proceed without any action by the user.
Another application is optimising mobility flows for territories to facilitate access to and simulation of mobility information exchanges so that consumers can always select the best means of getting to their destination according to time, comfort or energy management. 
Yet another is enabling service providers to improve their offers, for instance, allowing public authorities to simulate and implement mobility scenarios, such as for managing emergencies or events.
Also, the partners aim to help urban planners better anticipate how they plan land use.
Funding
The Software République will also seek to create an investment fund to finance the most promising start-ups and an incubator to host them in the field of smart mobility. To get this started, Software République plans to organise a data challenge to contribute to the development of the technologies for the mobility of tomorrow: electric, connected and autonomous.