Germany, Italy, the Netherlands and the UK are experiencing "the most remarkable growth".
The numbers just published by the FTTH Council Europe, based on data from iDATE, cover more than 39 countries with individual analysis of 15 countries' progress and status.
The figures are consistent with previous estimates and foresee about 197 million homes passed for fibre to the home/building  (FTTH/B) in 2026 in the 27 counties in the European Union plus the UK (EU27+UK) , compared to 118 million this year.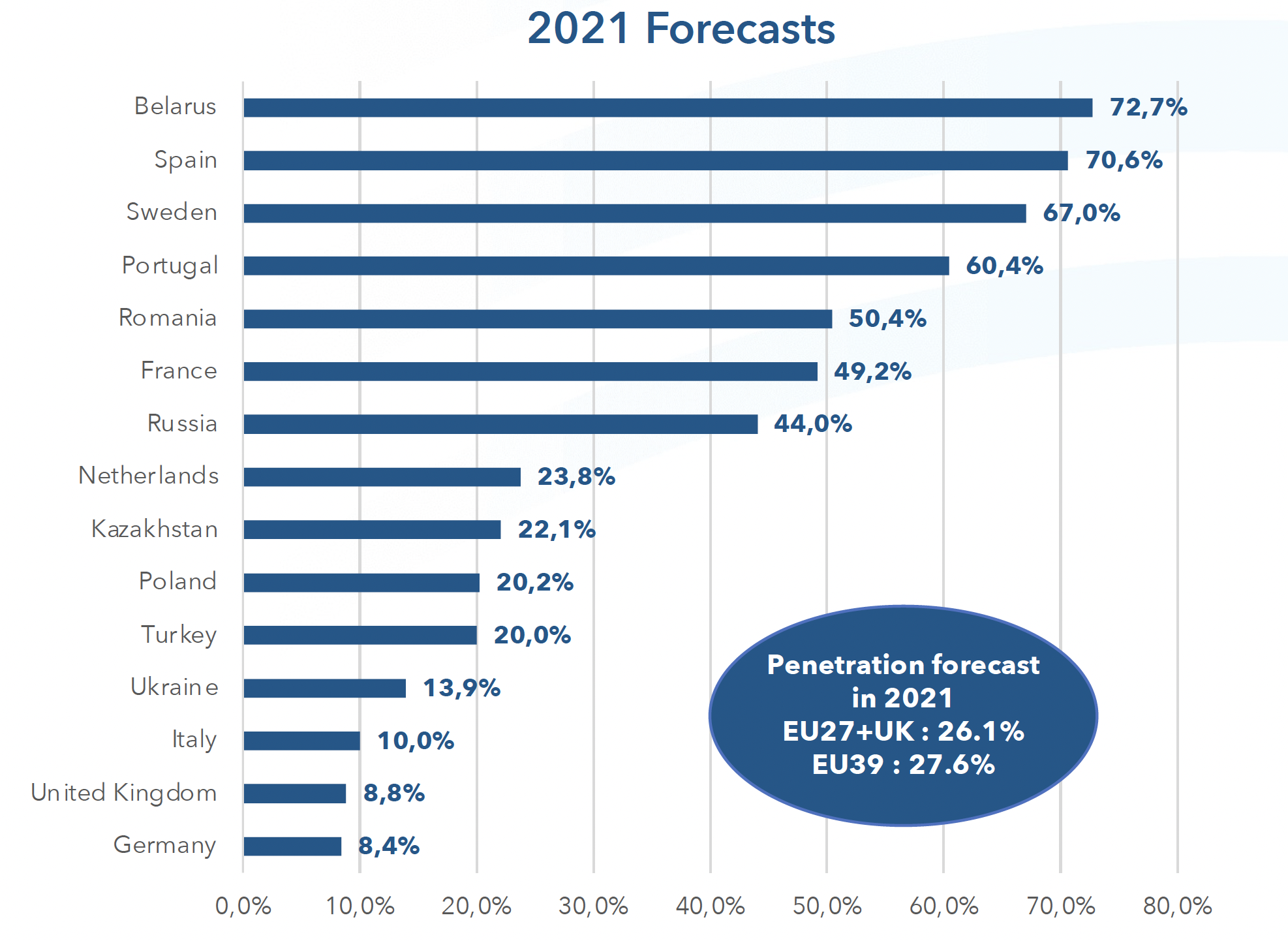 The forecasts reckon the number of subscribers will reach 135 million in 2026 for EU27+UK and 197 million for the EU39 (EU27+ Belarus, Kazakhstan, Russia, Ukraine; Iceland, Israel, North Macedonia, Norway, Serbia, Switzerland and Turkey). Its estimates suggest that in 2026, the FTTH/B take-up rate3 for EU27+UK will be slightly higher (68.7%) than for EU39 (65.3%), with evolving steadily over the years.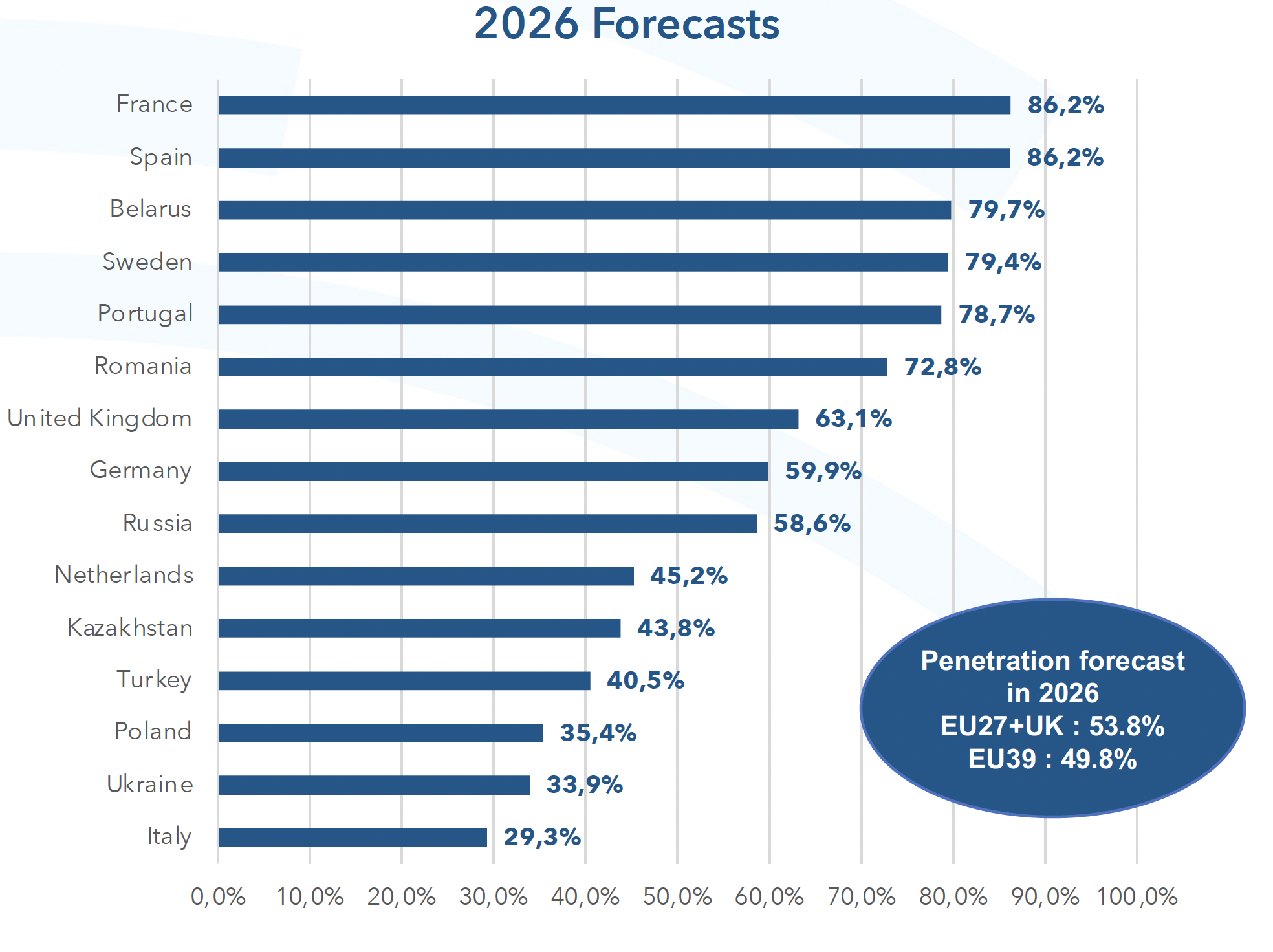 The research found several factors have played a role in driving deployment of networks. The COVID-19 crisis created more data traffic and higher demand. This resulted  in private investors investing more heavily in their FTTH/deployments.
Also, the launch of national programmes (infrastructures and digitalisation) and new European digital targets for 2025 and 2030 are expected to accelerate the availability of full-fibre connectivity across all European countries.
Download the full set of data from here.