Now, as internet- and software-based options become more sophisticated and robust, the case for high-spec private WANs and specialist multi-protocol label switching services (MPLS) is diminishing. What's next, asks Sue Tabbitt?
Enterprise wide-area networks (WANs) and associated managed services that guarantee performance for critical applications have been a big earner for network operators for decades.
Now, with a number of things happening at once, it is hard to see just how the market is developing, and how it will play out for traditional enterprise WAN infrastructure and service providers, and their long-term revenue streams. In particular, are they adapting quickly enough to the evolving software-defined WAN (SD-WAN) opportunity?
Finbarr Goode Begley, Senior Research Analyst at Cavell Group, believes that while traditional network operators might see the gradual shift away from legacy WAN/MPLS propositions as a threat to profitable core business, there are plenty of opportunities for service providers to carve out lucrative new business streams in their place.
"Many companies do not want the hassle of arranging underlying transport, or are concerned about the quality and security of the public internet," he noted. "Large carriers like Telefónica, BT, CenturyLink and Colt have rolled out their own managed SD-WAN services where they offer enterprises a one-stop shop with more complete control over both the transport and SD-WAN overlay network."
He warned that, if operators don't rise to the challenge with the right combinations of solutions and skills, there are plenty of challengers ready to make this opportunity their own.
"While it's very likely that managed service providers that coordinate both access and the wide area will continue to play a very large role in enterprise SD-WAN, new pure-play managed service providers like Aryaka and Cato are positioned to compete strongly against traditional carriers," he said.
MPLS still growing at 30%
BT is keen to present itself as having all bases covered, saying it can take enterprise customers on a journey from old-style private WANs to more virtualised, internet-based services at a pace that suits them.
Its Global Services organisation, which has been through the mill in recent years, claims that providing a future-proof proposition for enterprise customers is a priority.
"SD-WAN is a fundamental part of every conversation we have with customers," said Adrian Comley, who is responsible for 'dynamic network services' product development at BT Global Services. "We're not saying 'Stay with MPLS'; we support them wherever they are on their journey."
He conceded, however, that BT's 'heritage' portfolio accounts for the largest proportion of revenues and that the company is seeing 30% growth in MPLS bandwidth. "So customers are still buying it," he noted.
There is no denying the Internet is important in a WAN context, he added, "As 99.99% have a hybrid set-up today. Initially the move to the cloud was the key disruptor, as the Internet became the destination.
"Then you've had scenarios where for application performance, enterprise headquarters or major factories, customers will deploy Internet-based services as a backup and means of load balancing."
To keep ahead of customers' needs, BT Global's portfolio spans business-grade, uncontended high-quality Internet WAN services down to cheap broadband.
"That way, organisations can make the choice based on the relative needs for application performance and price," Comley said. "The underlying technology doesn't matter to the customer, the real priority is whether their ERP [enterprise resource planning] system works."
Technology partnerships
BT's technology partnerships for SD-WAN – including Cisco, Riverbed, Infovista and Nokia/Nuage – reflect operators' need to offer solutions at different price points and levels of sophistication, at the same time ensuring that BT gets a slice of all the pies.
In terms of a managed service, there are different options here, too. "Customers tend to want a co-managed option, for example where they do their own service requests and BT does more advanced configurations or trouble-shooting," Comley explained."We can support customers anywhere on that curve."
Meanwhile, tie-ups with the big cloud infrastructure players around the world, from Amazon Web Services and Microsoft Azure to Alibaba, plus direct connections with local ISPs, mean BT can replicate its services internationally.
In common with other SD-WAN players, BT is heavily promoting its lab facilities, where enterprise customers can come and model their needs and see how they would work in an SD-WAN context. "We can even emulate specific site topologies so customers can get right into the detail," Comley said.
Market challenger
Andrew Halliwell (pictured below), Product Director at Virgin Media Business, which is coming at SD-WAN as more of a challenger provider, agrees that the transition of WAN infrastructures and services to the Internet will be a gradual migration, but he is excited about the potential and expects to see 50% of Virgin's enterprise and public sector WAN clients transition to SD-WAN within three to five years.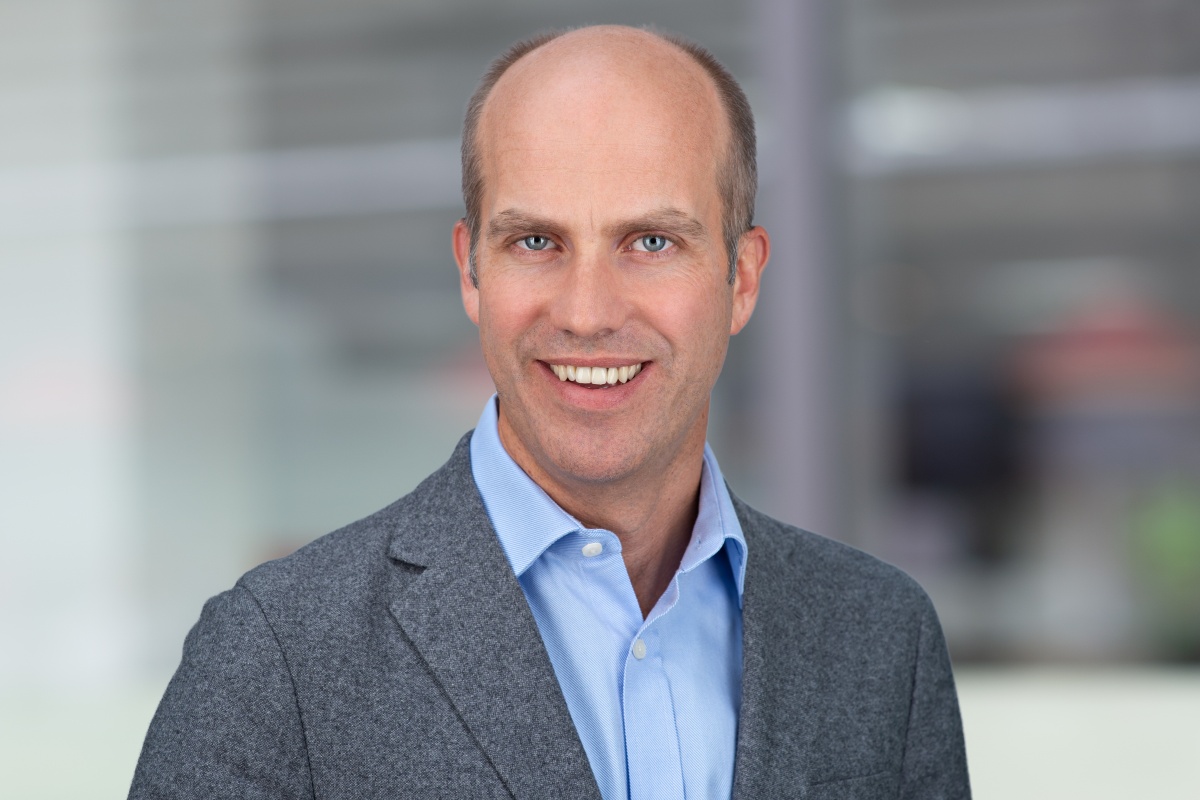 "We see it as the logical next development after the cloud maturing," he said. "I think the old and new worlds will co-exist for five to ten years, though we see significant growth coming – for example, where there is a need to get to a cloud model quickly (to deploy Microsoft Office 365, for instance) or if an organisation has a significant branch network and needs an efficient solution for its smaller sites."
Virgin Media Business's heritage is in providing enterprise collaboration solutions (video, for example) and providing the 'heavy-duty plumbing' – super-high bandwidth backhaul via its cable networks plus 4G and 5G infrastructure – to support intensive, content-based applications over distance.
Its approach to SD-WAN is to provide best-in-breed solutions, bundled with adoption, testing, deployment and any upgrades, as a complete, delivered service.
"Our mission is to get customers up and running at speed," Halliwell said, pointing to pilots it has been working on which have seen five sites deployed in 30 days; ten to 20 sites within three months; and 500 sites in six to nine months.
Providing the proof-of-concept service is critical to winning over customers and showing them what's possible, Halliwell noted, echoing BT's findings. One of Virgin's recent pilots has been for a professional services engineering and design company, which wanted to see how reliable an SD-WAN set-up would be for sharing huge computer-aided design (CAD) files.
Culturally, discussions about SD-WAN are a different type of conversation to traditional WAN sales, Halliwell said. So Virgin has been investing in new skills accordingly.
"As a challenger provider we're keen to accelerate disruption, in contrast to the more protectionist view of the incumbent network operators," he explained. "We're building specific capabilities in application and security assessments. We do a lot of public sector secure networks, or operational performance improvements, so skills like this are critical."
It is identifying wraparound services as operators' best chance of developing new profitable revenue streams as old-world WAN product- and service-based business peters out.
A strong capability
"SD-WAN is a very strong capability, but it's still only a technology," noted Franck Morales, VP for connectivity services at Orange Business Services (pictured below). "Customers want something global and integrated that can drive business results and the best possible user experience." He sees Orange's opportunity, then, as being the one-stop provider.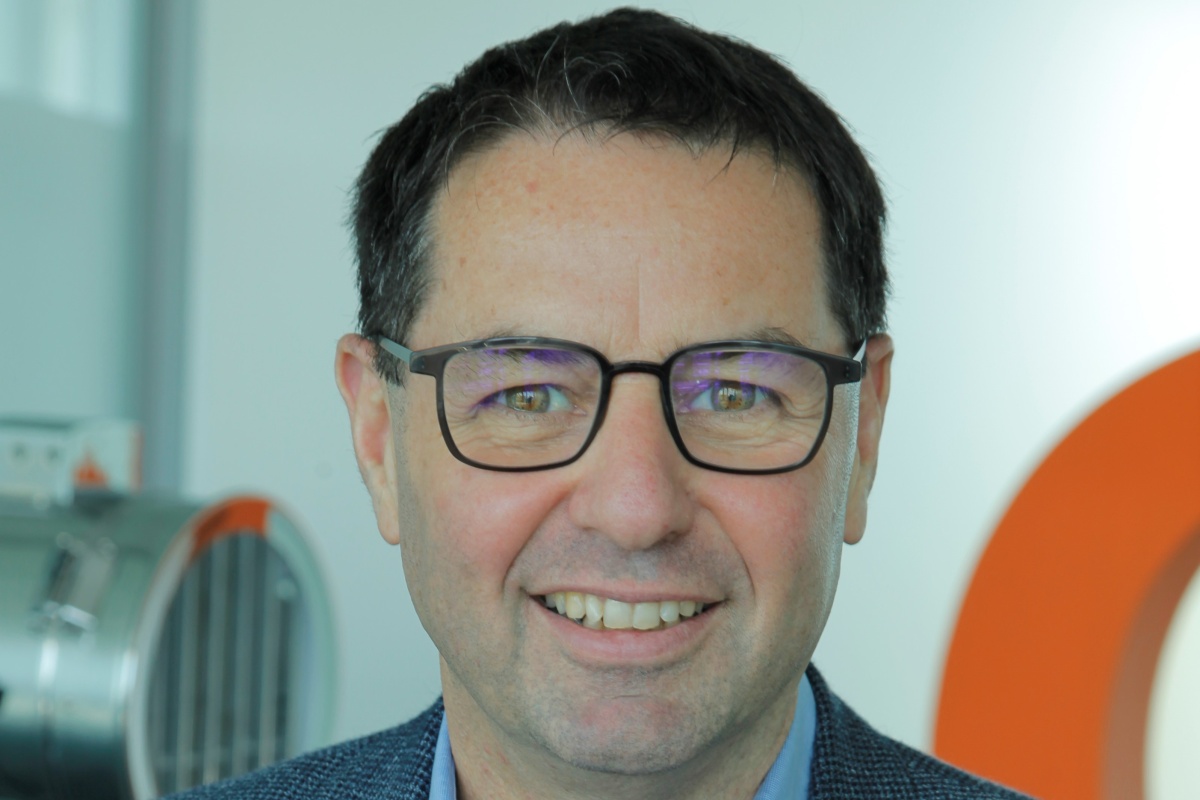 Its services cover:
• maintaining legacy WANs;
• providing connectivity to the cloud as enterprises continue to migrate their business systems there (including secure internet connections anywhere in the world with consistent SLAs);
• providing all the agility of new technology, including virtualisation, automation and orchestration; and
• bringing everything in line with organisations' particular policies.
"In an SD-WAN scenario, the ratio of hardware to software value is 20:80 or even 10:90 and the need for professional services is significant," Morales said of the cultural shift away from traditional WAN solutions.
He added, "In the new world, if there is an operational issue, this could be down to a huge number of possibilities, so we've added new tools to our frontline management to monitor everything and our people are evolving so that they can troubleshoot anything."
Value-added services around advanced security are also a focus and, in common with BT, Orange places a large emphasis on customer labs where enterprise customers can come and see first-hand what's possible in an evolved network scenario. That includes pushing the boundaries yet further and exploring SD-LAN scenarios, too.
"The local area network is now heading the same way, and we've started collaborating with our partners and customers to realise this," Morales said. Building on its relationship with Cisco regarding SD-WAN, Orange is now developing SD-LAN solutions via its Open Labs programme, tailored to address individual customers' business challenges and use cases with network automation, analytics and security.
Paying for performance
Although services like security will pave the way for premium charges, Morales noted that it's guaranteeing application performance, the user experience and business outcomes that matter most to customers, keeping conversations away from cost-cutting. "
Savings are not the number one criterion. IT and networking people inside companies are moving closer to supporting their lines of business, and they're ready to pay to maintain performance," he said.
"If technology can also bring more value to customers, for example by helping them to address new business areas or markets, and attract more income, they're willing to pay more for that," he continued. "It's something we're starting to see with the next phase of digital transformation.
"Customers want more agile contracts with us as a result," he stated. "So, rather than a ten-year fixed arrangement, they want to be able to set up quickly in new countries or react quickly to evolving business opportunities with our help. We're co-creating those future scenarios with our clients now."
Strategic approach
Lindsay Newell, Head of Marketing for Nokia's Nuage Networks (pictured below), believes this more strategic approach to software-defined enterprise networking is a win-win for all sides.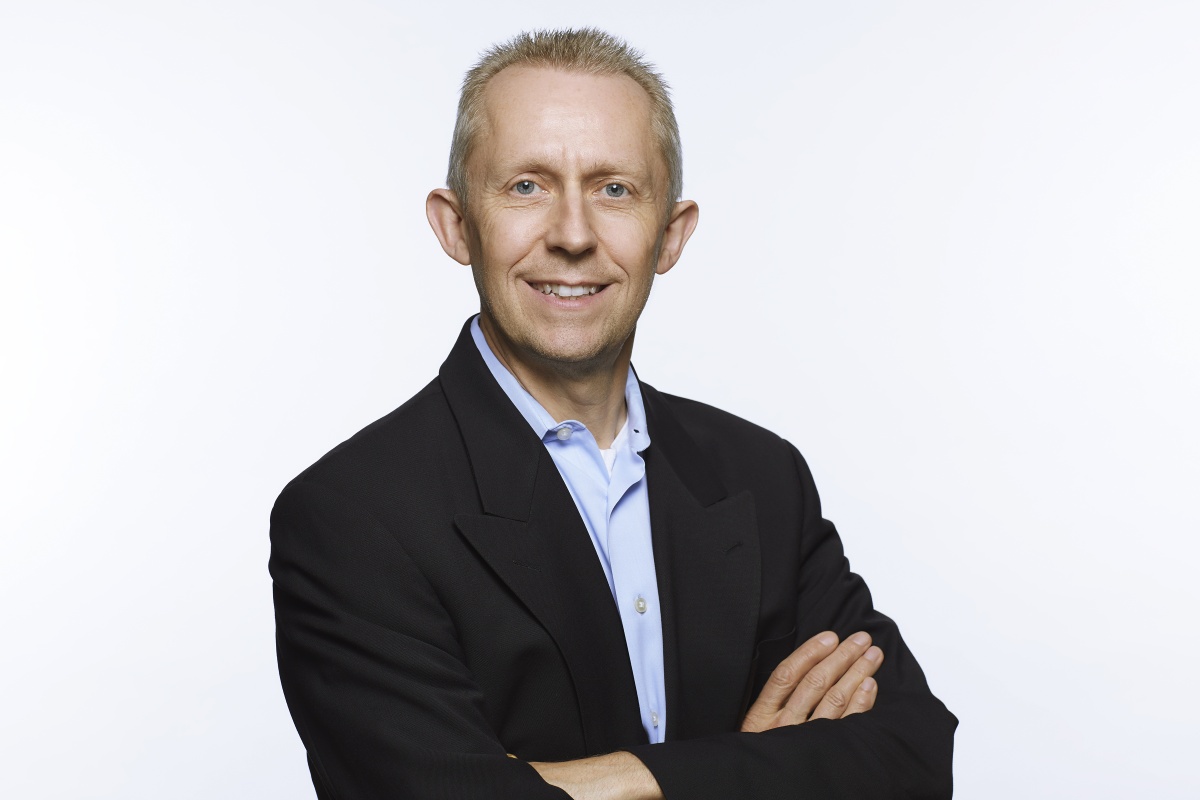 "Viewing SD-WAN through the lens of MPLS replacement and cost reduction is a very short-sighted and narrow way to approach what has the potential to be the biggest revolution in enterprise wide area networking in 20 years [since MPLS and Ethernet started to replace T1/E1 circuits]," he said.
"The transformational potential of SD-WAN can only be realised when an enterprise views it as a platform for business innovation and part of their digital transformation journey, including adoption of public/private cloud, embracing workforce and workload mobility, and the radically different security paradigm that come with it."
Once they're on the right path, operators have a chance to sell SD-WAN as an upgrade to MPLS, with the bonus of the simplicity of dealing with a single supplier (for example, the underlay and overlay from one supplier).
They can also assume responsibility for provisioning new sites or making adds, moves and changes; provide seamless cloud- or network-based security for software as a service applications and public cloud workloads; and eliminate the stack of appliances taking up space and power in every enterprise branch today.
"That's a lot of upsell potential for the service provider and delivers a clear [return on investment] for the enterprise customer," Newell noted.
This article was published in Mobile Europe|European Communications Q3 2019 magazine – download it for free here.