Kevin Metcalf will oversee the development of SS8's solutions which support the recovery of missing persons and human safety worldwide
SS8 Networks is welcoming Kevin Metcalf (pictured below) to its growing team. In his new role, Metcalf will oversee the development of the SS8's solutions that support the recovery of missing persons and fight against human trafficking worldwide.
Life-long dedication
Metcalf has dedicated much of his professional career to the field of human trafficking, child exploitation and missing persons.
His extensive background as a former federal agent, prosecutor, and founder of the US National Child Protection Task Force (NCPTF) will be invaluable as SS8 continues its mission to protect the world's citizens.
He is an international leader in innovative approaches by synthesizing legally obtained, and open-source information to support missing persons' recovery and counter-human trafficking cases worldwide.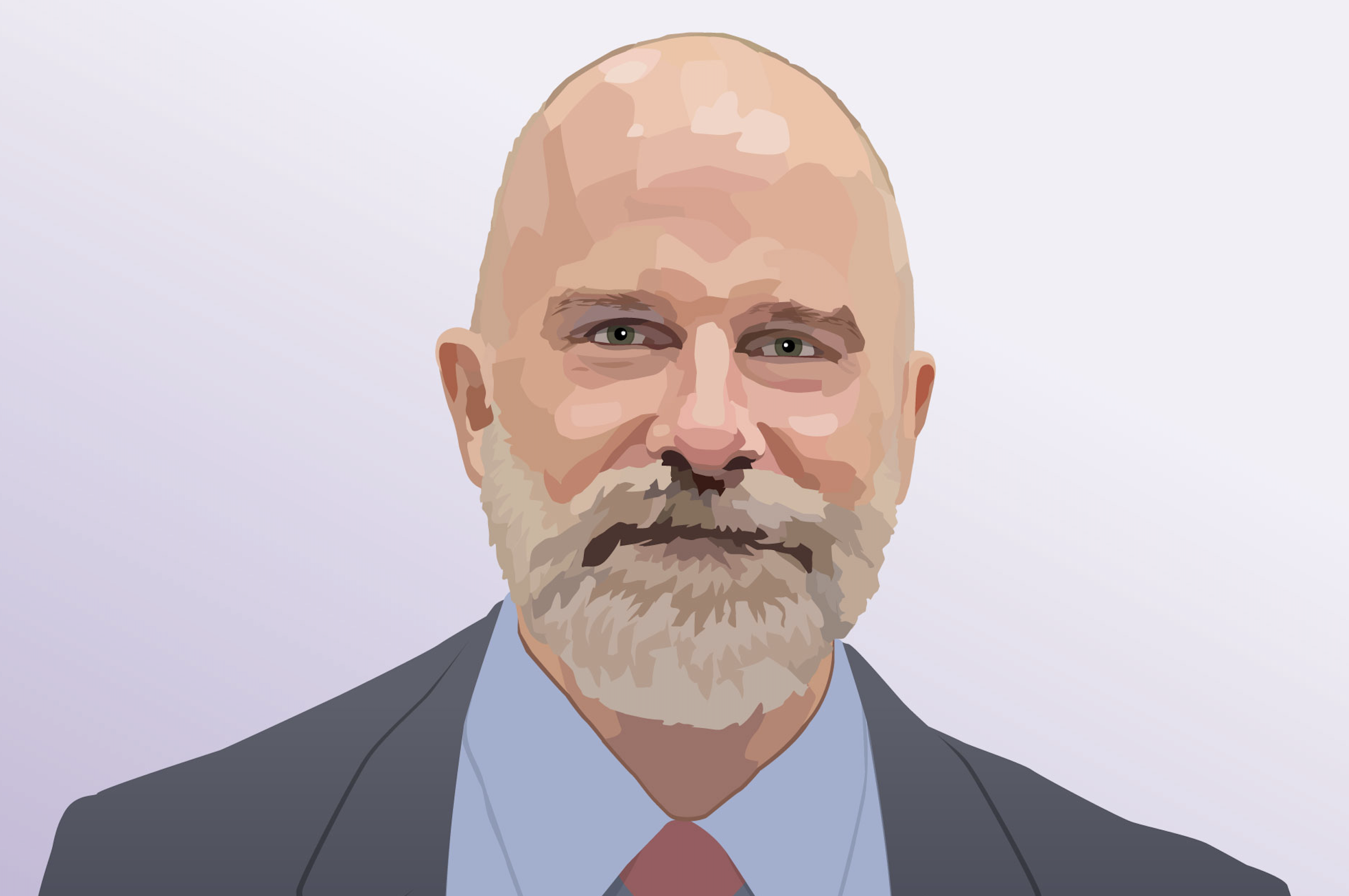 Dr. Keith Bhatia, CEO of SS8, comments, "Around the world, we're sadly seeing a marked increase in the number of missing persons and human trafficking cases, in part due to the dark web and our connected world of smart phones, video sharing sites and social media.
"Traffickers are exploiting the latest technology to connect with children and the vulnerable. Never has there been a greater need to advance the solutions available to law enforcement agencies in the fight against predators, human trafficking and organized crimes.
"Kevin's work in this field will be invaluable as we take our Intellego XT lawful intelligence solution to the next phase for the benefit of a safer society".
Tools to turn the tide
Intellego XT allows investigators to analyze, visualize and transform intelligence data through a single lens, helping to secure the safe return of missing and runaway children.
It supports a variety of sources for import including, live connections to service provider environments for telecommunications intercept data, API connections for collection of data from third-party sources, offline data formats that exist in other data collections' engines and direct database connections.
 
Metcalf said, "Working with SS8's stakeholders, my focus will be in identifying those gaps that exist between law enforcement agencies and the intelligence solutions they use in the recovery of missing and exploited children and the identification and apprehension of sexual predators around the world.
"I have been impressed with SS8's offerings for law enforcement agencies and am looking forward to leveraging my years of experience to make our society safer for those who need our protection the most."