Sponsored: Rajat Wanchoo, Vice President, InMobi Telco Cloud, says more than ever, smart money is enabling mobile commerce as a supplementary revenue stream
It appears that, the telco industry is bearish on the next generation of mobile advertising right now  which will be powered by Live and 5G. We have recently seen several carriers divesting the first  generation ad-tech assets they  acquired over the past 10 years, ostensibly to pave the way for new 'open internet' ad-stack partnerships.
And in the lines below, I will set out my understanding of why this might be happening: why smart money is more than ever enabling mobile commerce as a supplementary revenue stream. And second, I will highlight why a critical mass of enterprise customers (retail, FMCG, media, transportation, etc.) are jumping in to partner with telcos to be a part of the prime-time (demand) network behind the telco.
Why M&A isn't always the answer
The first thing to differentiate here is the difference between launching an internal ad-business (via tech partnerships) and acquiring the actual ad-tech assets from outside. If we are taking the industry's temperature based on the latter, we need to acknowledge that, at least by one measure, typically as many as 80% of M&A efforts don't result in profit.
Armed with this knowledge, many telco firms have learned the benefit from the "lease don't buy" philosophy. And this seems most relevant for the next generation of mobile commerce on 5G devices – as it's a fast-moving sector still evolving on a weekly basis.
A good example here is Apple's changing of the rules around in-app advertising on iOS. The so-called AppTrackingTransparency (ATT) shift last year took some in the industry off guard. And no doubt, if you didn't live and breathe ad tech every day, you'd have been forgiven for grasping fully both the challenge – and the opportunities – here.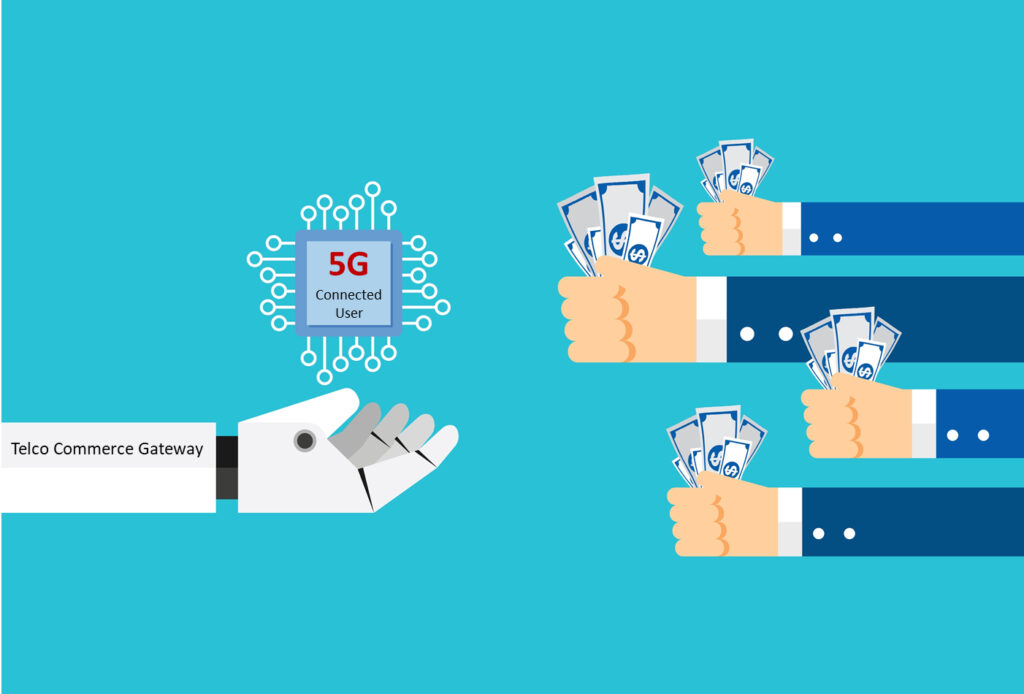 Navigating primacy of first-party data
The fact is, these moves by Apple, plus others to restrict third-party tracking and measurement, appears to have proved surprisingly positive news for some. Specifically, those with strong, direct customer relationships – publishers, retailers, and all types of businesses in fact, are in fact now growing.
The shift to a first-party data world has seen new entrants rapidly embracing data-driven media sales as a sustainable, highly valuable new revenue stream. And a potential $120 billion mobile and app commerce opportunity applies just as much to telcos too.
Amazon recently broke out its ad business for the first time in its annual results – more than $30 billion. And other retailers are already following in its footsteps, with Walmart making more than $2 billion. And it's not just retailers following the trend either – everyone from Uber to Zoom is seeking to benefit.
Telcos lead on data
While telcos appear to be investing north of $60 billions in infrastructure, R&D and devices, should they not also be attempting to recoup costs through 'over the top commerce' revenue streams, if they can run them without interfering the user experience?
InMobi's Mobile monetization teams, over the past 10 years of working with Carriers, OEMs and app-developers, have realized that telco are not just as well positioned as the many retailers pushing into this space, in terms of direct customer relationships; but rather better off because they have a much more deterministic and real-time data and signals on the users which are far more actionable than a silo'ed retailer may have? Furthermore, in e-commerce, the push to advertising is so widespread now, the trend has even coined its own term – retail media.
Meanwhile, in our industry, we are at the forefront and a fundamental part of digital advertising: data. With telcos' unique access to a combination of physical, digital and internet-of-things data (and all in real time too) this industry should arguably be better placed than any to benefit from greater advertiser interest.
The good news is there is still time to catch up – especially as the amount telcos invest in 5G calls for a renewed focus on diversifying revenue streams.
The even better news for telco media is as follows: advances in tech and speed of change in the industry means two things at once. First, it means launching an internal ad business is easier than ever. And second, that arguably acquiring the actual tech from the outside becomes an even less attractive prospect.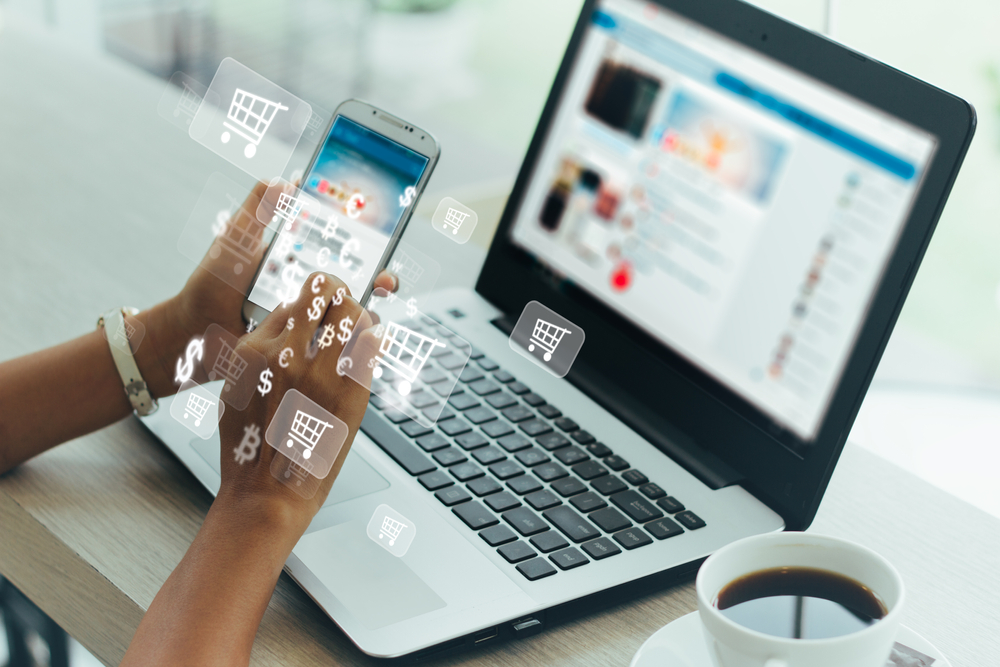 InMobi's Swish platform is helping telcos and OEMs take their advertising businesses to the next level. InMobi's Rajat Wanchoo is appearing at a Mobile Europe webinar alongside James Barnett from Three UK on 6 April – find out more and register here.