Smart city is no longer a topic about the future. It is on governmental and municipal agendas, as well as private initiatives and various large-scale discussions across different industries, writes Bengt Nordström*, CEO at consultancy Northstream.
So far, however, the definition of the a smart city has remained fuzzy, while the solutions have mostly been limited to off-the-shelf offerings created by technology companies for individual use cases. This has led to the development of multiple vertical solutions that co-exist together in different cities.
At the same time, cities and governments have also attempted to develop horizontal systems in order to unify and integrate solutions, and cities' and citizens' data. In this realm, telecom and IT are two focal enablers.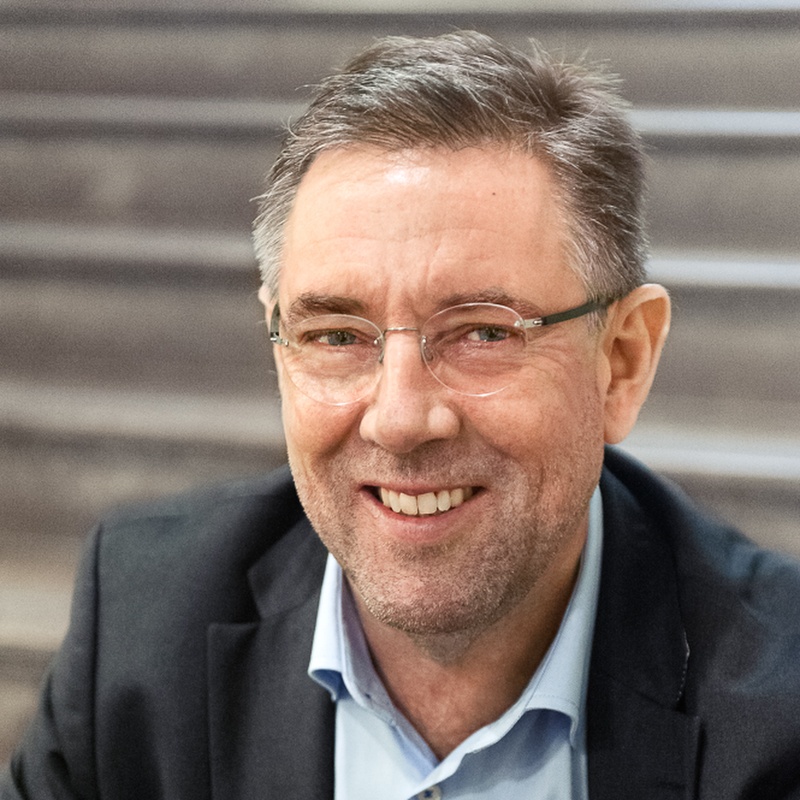 Their main role is to provide connectivity and the platform layers, as well as facilitating integration of different subsystems and solutions. In other words, telecom and IT are responsible for enabling the digitalisation of the city and the smart solutions in them.
Existing infrastructure
Many basic smart city applications are already in operation on existing infrastructure. Yet, a better and denser digital infrastructure is still required to enable those capacity-hungry and/or latency-critical use cases on a large scale; such as smart transport, city-wide surveillance and so on.
Let's look at the possibilities for greater use of operators' current distributed fixed and mobile networks within cities. Operators could use their manholes to provide hotspots, delivering low-latency by providing multi-access edge computing (MEC), and even deploy networks on top of public infrastructure. These are instances of how operators could take on a more crucial role in this ecosystem.
However, to deploy a better digital infrastructure to enable more advanced capacity-hungry, latency-critical smart city applications, operators need support from local public authorities and institutions; for example, by gaining access to public infrastructure such as lampposts. This can be a win-win situation – operators densify their networks further, while cities benefit from ubiquitous connectivity for all kinds of smart city solutions.
Omnipresent connectivity
Will an omnipresent connectivity network make cities smart? The short answer is no. As mentioned, there are already many smart city solutions in operation that use existing connectivity infrastructure. While state-of-the-art digital infrastructure will facilitate better solutions, the main concern for cities is the rise of many vertical solutions that do not necessarily connect and integrate.
The question then is who is best equipped to solve the integration problem? On the one hand, the operators' DNA makes them best equipped to deliver connectivity and connectivity-related services. On the other hand, their history of delivering software and system integration is less inspiring.
The latter is mainly due to the difficulty of acquiring talent in this area compared with the software giants; the digital-native companies have branded themselves as heaven for software developers.
Integration and software-based services
A main challenge ahead for smart cities is the integration of subsystems and solutions as well as providing software-based services that create additional value. We conclude that the best strategy for operators would be partnerships with IT companies and systems integrators.
This way, they will be able to benefit move into win-win situation outlined above while keeping their focus on their core business.
In the end, this is the best interest of the cities as well. Let's not forget that such horizontal systems will eventually be controlled by the cities. Due to their chronic lack of resources, municipal authorities will have to run them through participation of different private and public companies, and so public-private partnerships (PPP) will lead to a successful 'smartification' of their cities.
Bengt Nordström, CEO and Co-founder of the consultancy Northstream, will be speaking at our Smart IoT Connect conference, where telcoms meets smart cities on 10 September in London. Find out more and register here. City representatives have free entry on a first-come, first-served basis.